Behind the scenes of Amour Cruel
I've been overjoyed by all of the love for the Amour Cruel videol. Thank you all for watching and sharing - it means so much! Many folks...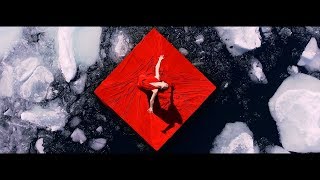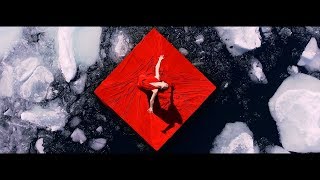 I'm so excited to share the video for Amour Cruel. You can watch it below on Youtube or on Vimeo and stay tuned for the behind the scenes...